Gardner Webb University
Ignite
your true calling.
We believe that the Christian faith takes us to our true identity. You'll go on a courageous journey and pursue commitment in everything you do, in your career and in service to your community.
Ignite
your future.
Dedicated to you. Your hopes and dreams are at the center of the Gardner-Webb experience. We'll work tirelessly for you, helping you become thinkers, doers and world changers!
Where will your talents take you?
Whether you're graduating high school, transferring universities, pursuing an advanced degree, or returning to class as an adult, choose from more than 80 majors and minors to find a program on campus or online that's meant for you.
Learn More About Academics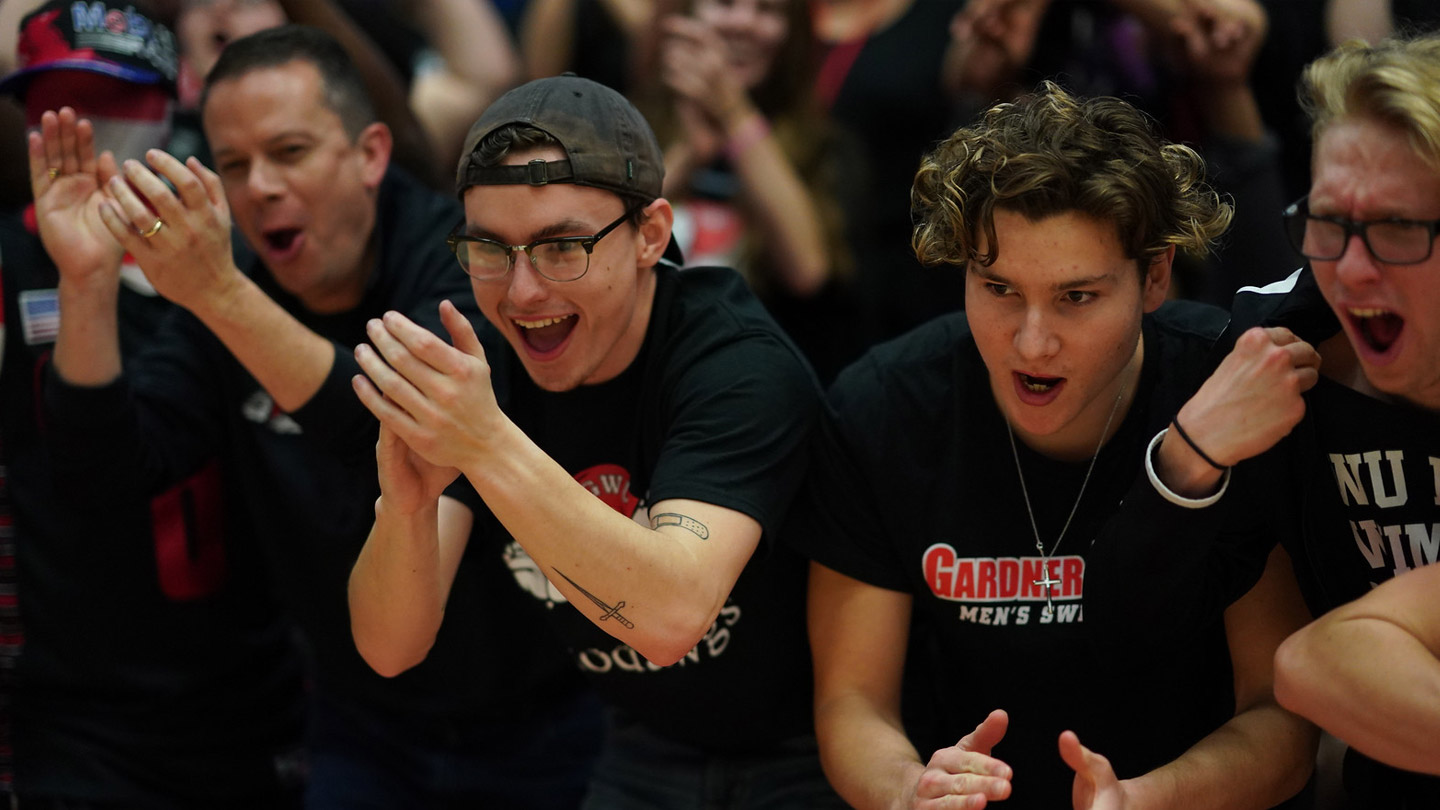 Student Life
What kind of student experience do you want?
Gardner-Webb Students are academically elite, globally engaged, professionally prepared and socially responsible. From campus activities to career development, we support you in shaping your experience every step of the way. The experience is all about you.
Get involved
Boiling Springs, NC
A small college town with the right place for you
The safe, close-knit, and vibrant Boiling Springs, NC extends the feeling of family from campus to the community. Located in the foothills of the Blue Ridge mountains of North Carolina, our hometown gives you the freedom to focus on academics and your student experience, with access to big-city benefits in nearby Charlotte, NC, Asheville, NC, and Greenville, SC.
Explore Boiling Springs, NC
Recent News
The latest updates on all things Gardner-Webb
Read All News
Campus News
August 7, 2020
Campus News
August 4, 2020
Bulldog Profiles
July 30, 2020